Of course, an animal coaster is not only the animal itself, but the trails it leaves. So, here is a fun and interesting project for a leaf-shaped coaster that has been nibbled by some critter.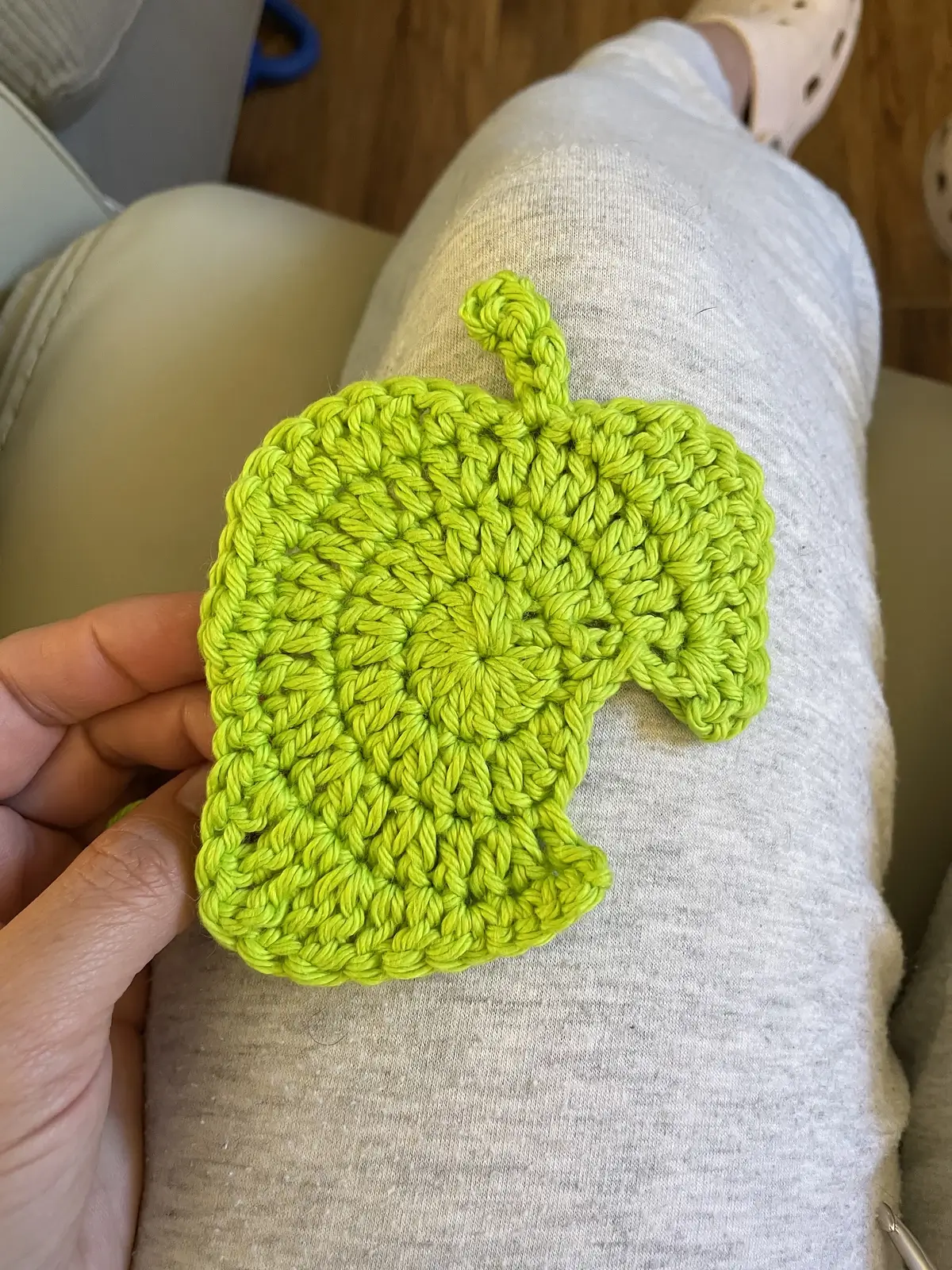 The full article about the pattern and the photos are at Belinda Makes blog:
More info about project photographed Animal Crossing Leaf Coaster.