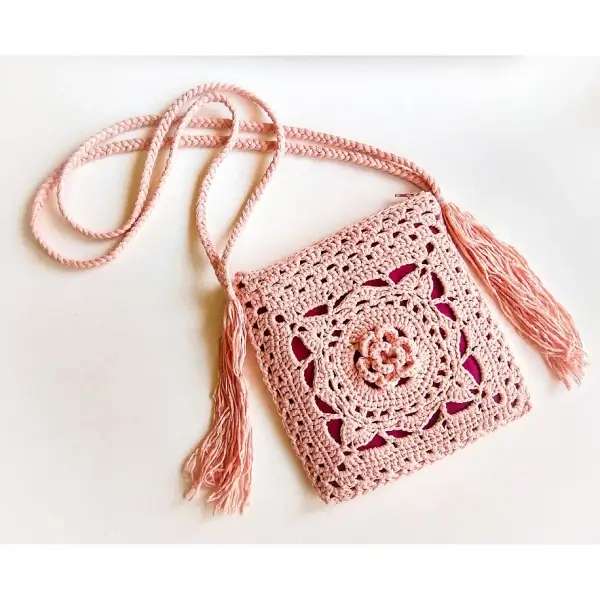 The Jude bag is a little gem of a crocheted satchel. It's a simple, but effective accessory which will be a joy to make and an even bigger joy to wear around town. With an internal liner, the airy and light crochet work won't cause your things to fall out, but still retains its light and playful appearance. If you want Jude Bag to match almost all your summer outfits, make it in delicate colors. This bag is simply PERFECT for the summer.
The original pattern and the photos are available on garnstudio.com :
More info about project also on Ravelry.