This egg-shaped bunny looks so cute that you want to hug it immediately. Shaded pastel colors make this crochet easter egg to look very delicate, but you can use your own color combination. It's a quick project and will be perfect easter gift.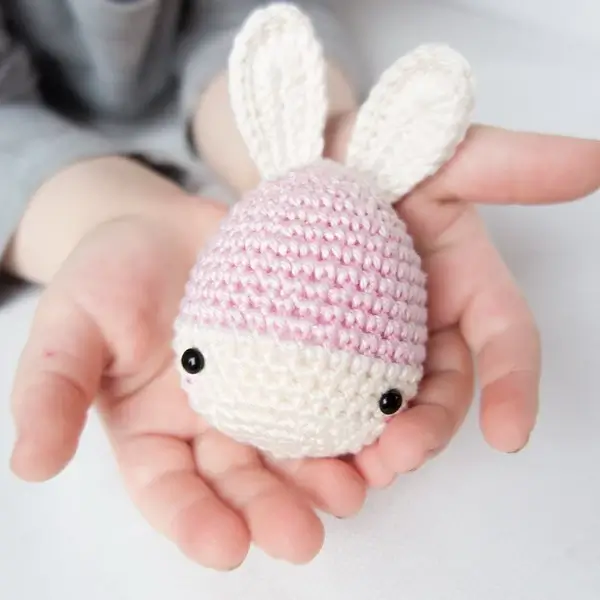 photos by Lydia Tresselt / ravelry.com
Find this free pattern on lalylala.com, or read more about it on ravelry.com.