It is hard to belive that you can make something so spectacular from scraps. Additionally, it is an easy pattern, good for beginners or people who have many kids in the familly and have to make a huge bunch in a short time As you can see, the combinations of hues are endless and don't have to be in traditional colors. Use various scraps of yarn and make this crochet easter toy one of a kind!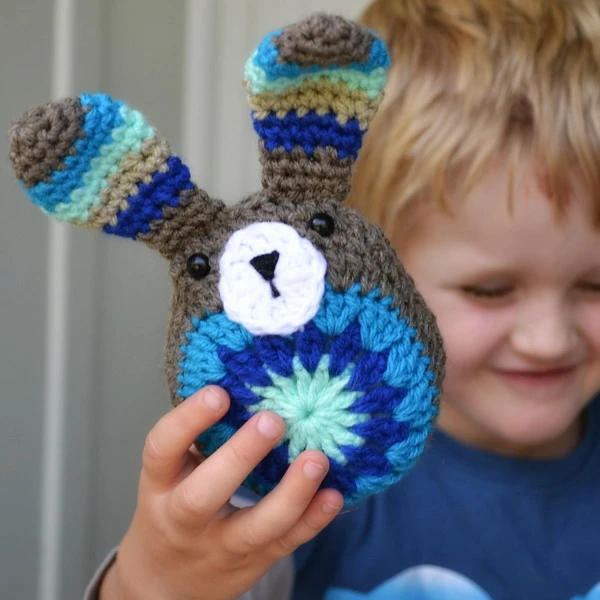 photo by Janette Williams from ravelry.com
Find this free crochet pattern on thegreendragonfly.wordpress.com, or read more about it on ravelry.com.