Wow, how delicious is this combination of colors? Pink and blue is such a lovely pair, it turns out! This pattern is almost a classic but this lovely author has created a new version that caught our attention and made our hearts beat faster. Do you feel the same? The link to the free pattern is under the photo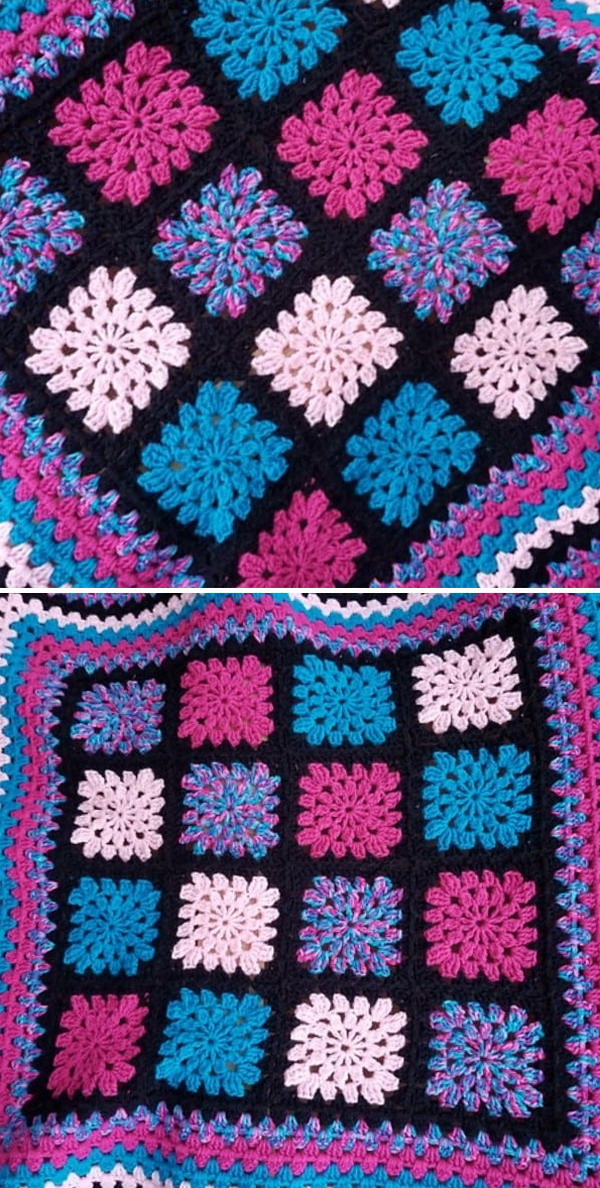 Go to the full article about the pattern here:
Info about this version and the photos here.