Designed by Maria Molodova
Valentine's Day is vastly approaching and it's a fantastic opportunity to decorate your home with these amazing hearts! You can hang them all around the place and enjoy how incredible they look! What's more, it will be a fantastic surprise for your significant other as well!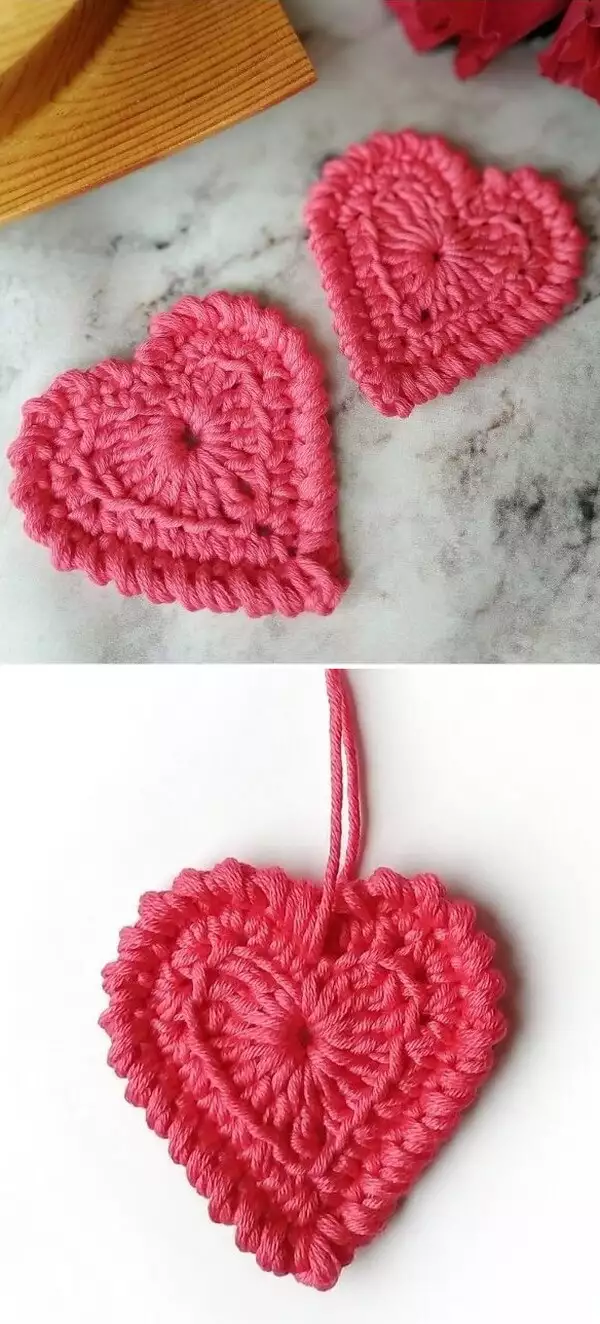 PHOTOS by Maria Molodova / ravelry.com
Find original free pattern on Ravelry.