This simple and very easy to make cardigan will make this upcoming colder days truly great! It's a very feminine and super comfy project, that you'll absolutely love! What's more, you can customize it and easily adjust the size.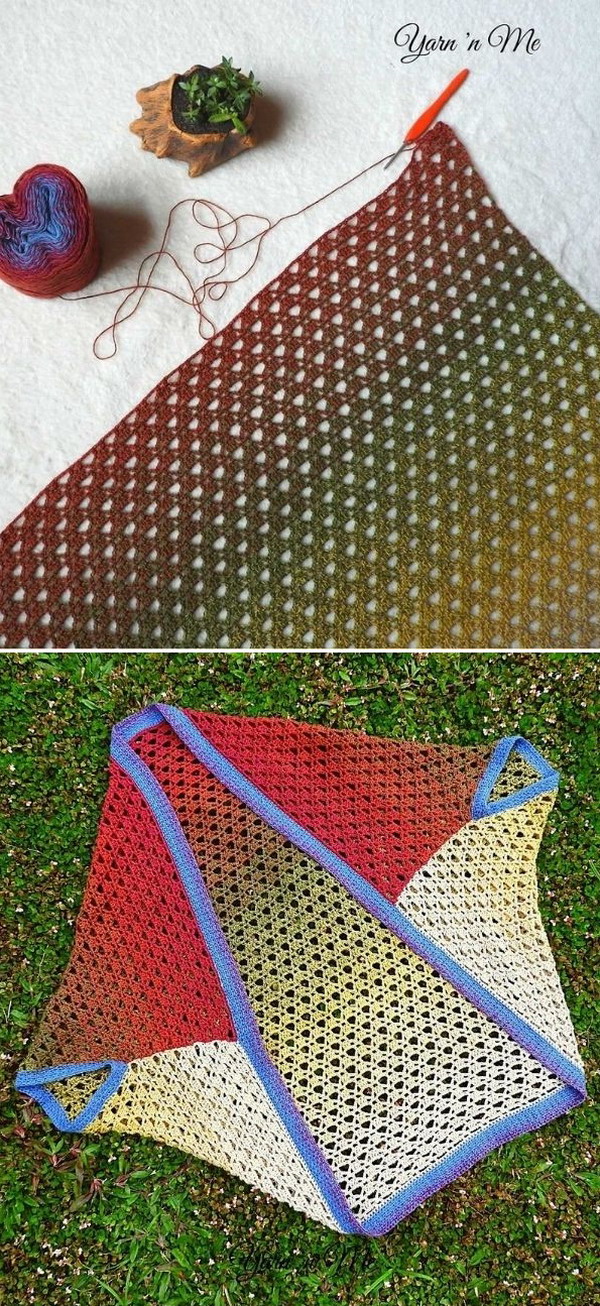 Photo is by Raji Ashok / Ravelry.com
Find original free pattern on yarnnme.com, or read more about it on Ravelry.