Sweaters and Cardigans
This earthy cardigan by Two of Wands is a super minimalistic project with amazing design. Feel free to cozy up on the couch in it or hit up the party! It's super universal, so don't worry that it will be stuck in your closet for the whole year. What's more, it's a beginner friendly project!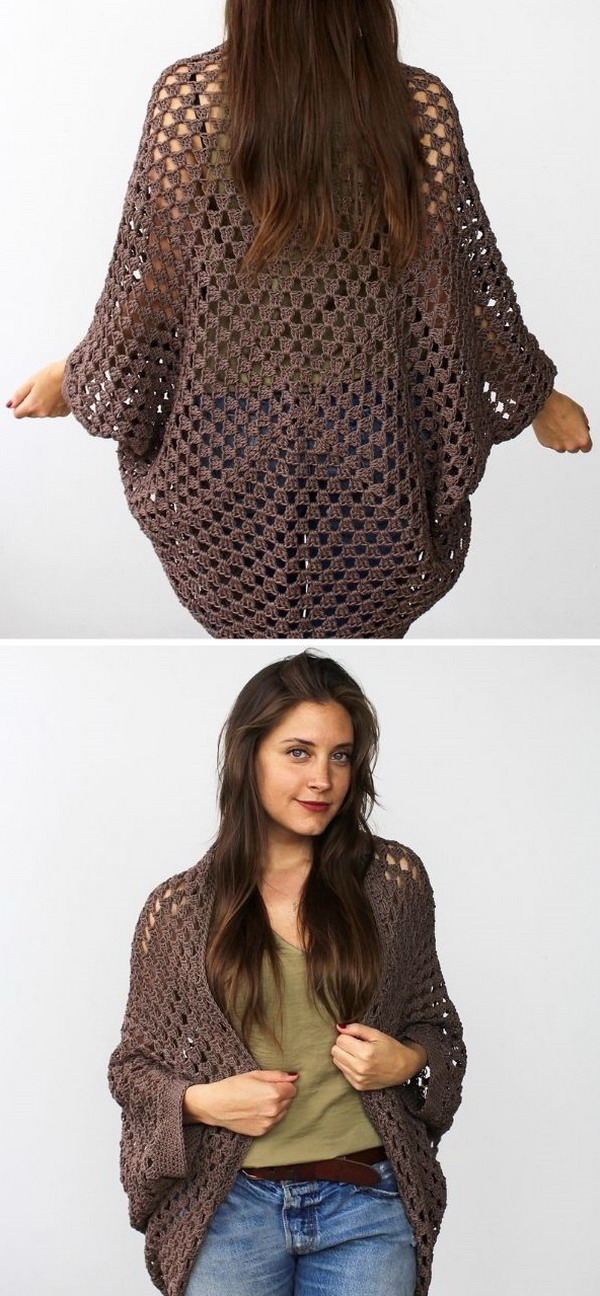 Photo is by Two of Wands / Ravelry.com
Find original free pattern on twoofwands.com, or read more about it on Ravelry.