Hats and Beanies
This beautiful crochet slouchy hat pattern in the pictures below was made by Erin Sharp and it's such a lovely, feminine project, don't you think? It will surely take your winter outfit to the next level and make it really put together! I love it!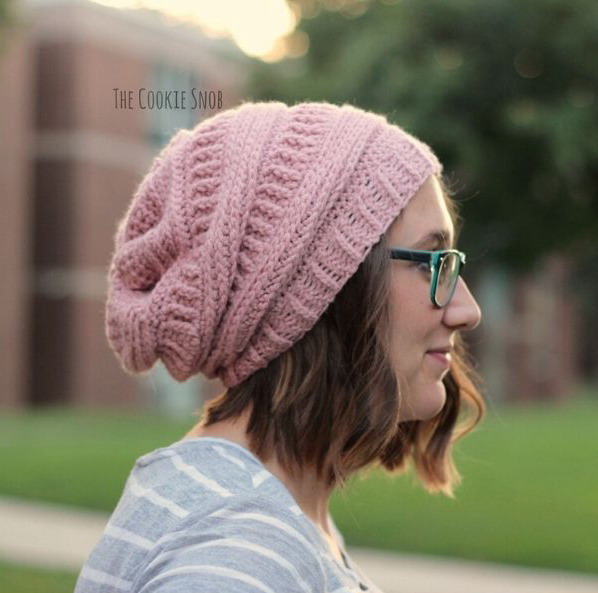 Photos by The Cookie Snob 2017 / Ravelry.com
Find original free pattern on cookiesnobcrochet.com, or read more about it on Ravelry.