Neck pillows doesn't have to be boring at all and this one is the best example for that! It's a simple, geometric and modern pattern, that uses little yarn and doesn't require much crocheting skills.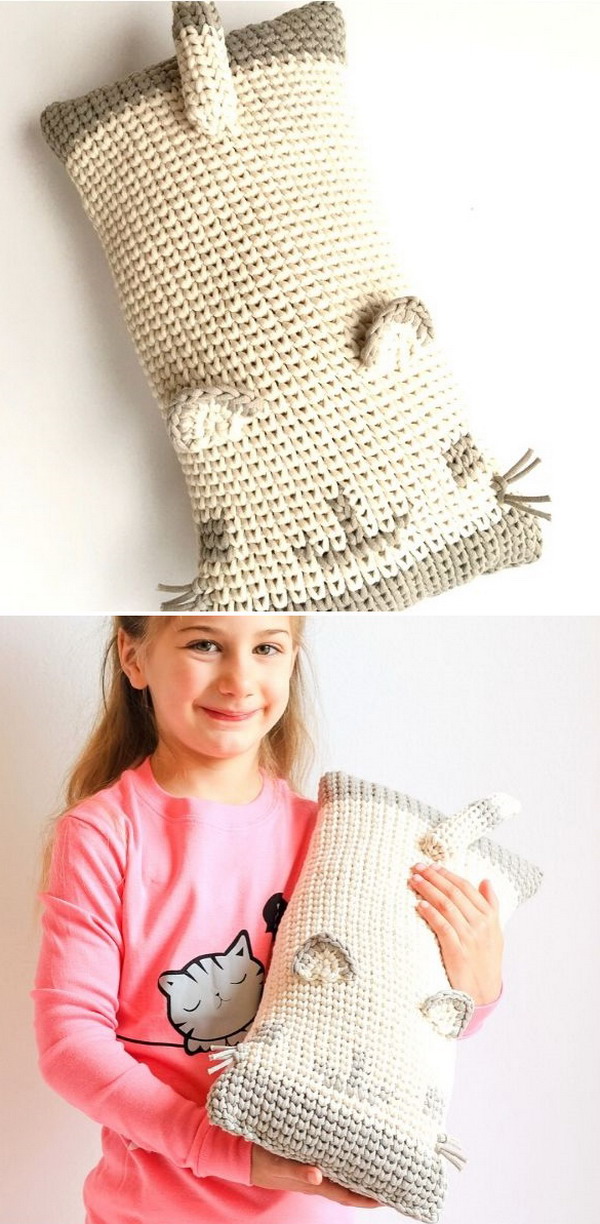 PHOTOS by Tonya Bush / Ravelry.com
Find this free pattern on tnanascraftyhome.com, or check out more on its Ravelry page here.