Designed by Maria Bittner
This amazing mimi cowl by Maria Bittner is a gorgeous fall project, that's an absolute must have in every woman closet! Just take a look at the picture and see for yourself how basic, minimalistic and elegant it is. Moreover, it looks like it was knitted! In other words, make sure to try this one! The finished size is 15" x 22".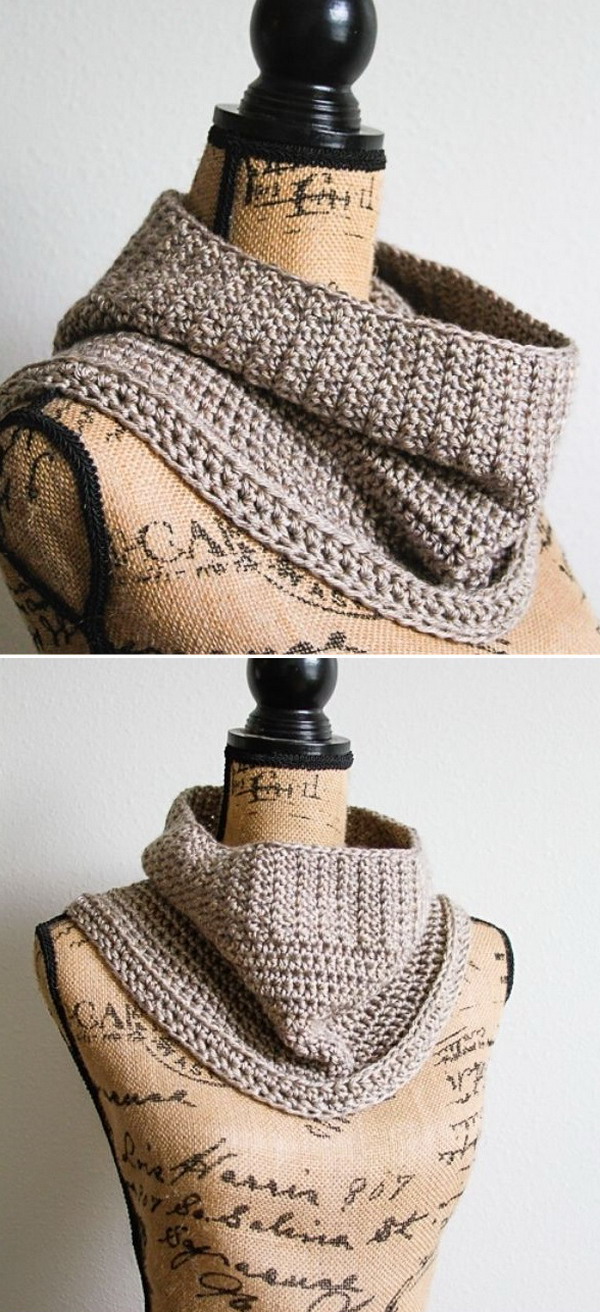 PHOTOS by Maria Bittner / Ravelry.com
Find original free pattern on wp.me, or read more about it on Ravelry.