This beautiful bag will be your best friend no matter if you're going to quickly grab some groceries, or go to the beach. It's spacious, colorful and really eye pleasing, so be sure you'll use it all the time.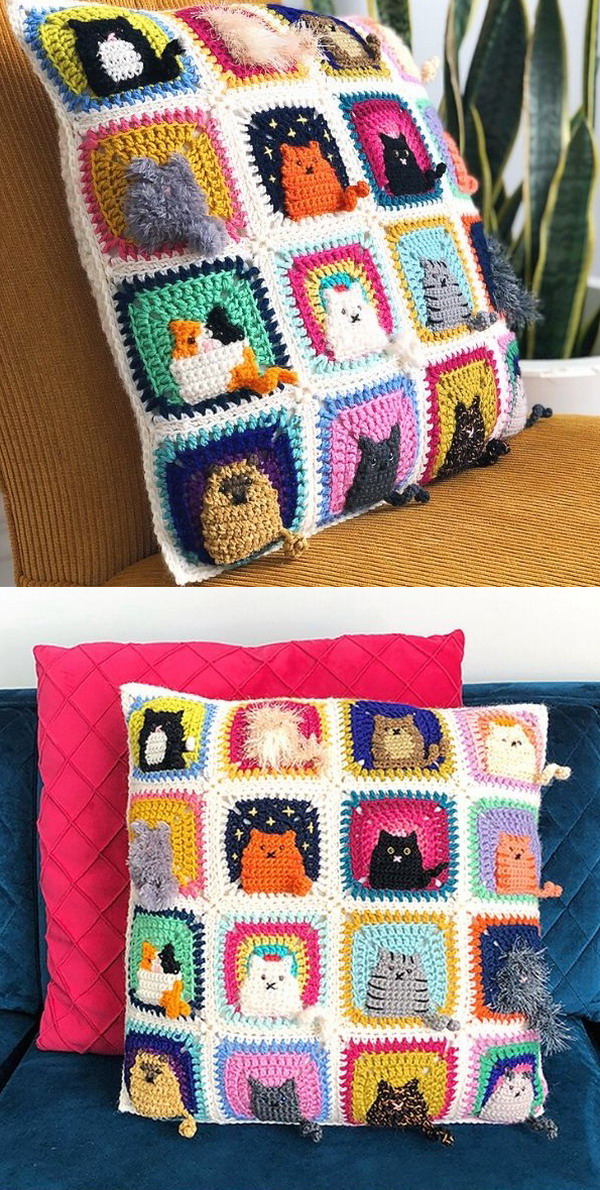 PHOTOS by Pony McTate / Ravelry.com
Find this free pattern on ponymctate.com, or check out more on its Ravelry page here. (free pattern is on the author site, on Ravelry it's a paid pattern).