Designed by Abriana Keener
You will need about 200 yards of yarn of choice to crochet this cutie (but this particular one was made with jumbo yarn and a 8 mmm hook. It's a really simple pattern, however, you'll have to use treble crochet along the way (but it's not complicated at all).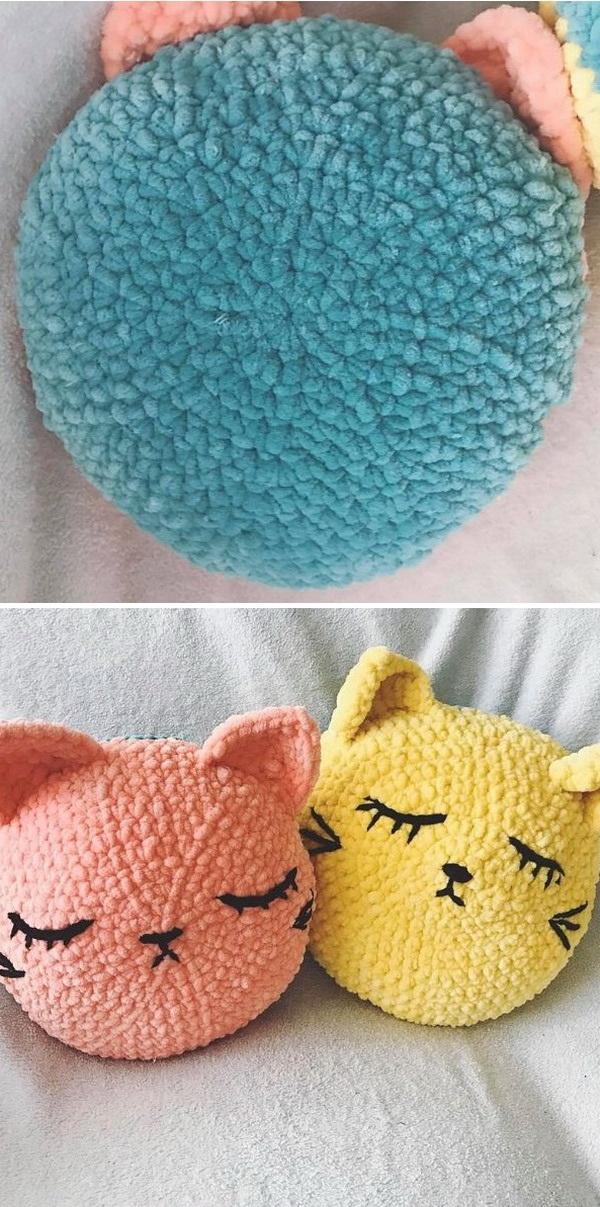 PHOTOS by Abriana Keener / Ravelry.com
Find this free pattern on Ravelry page here.