You'll need 4 mm hook to make the cover up you can see in the picture below. However, if you want it to be less transparent, I'd recommend using even a smaller hook, it's totally up to you! This pattern is truly worth a while!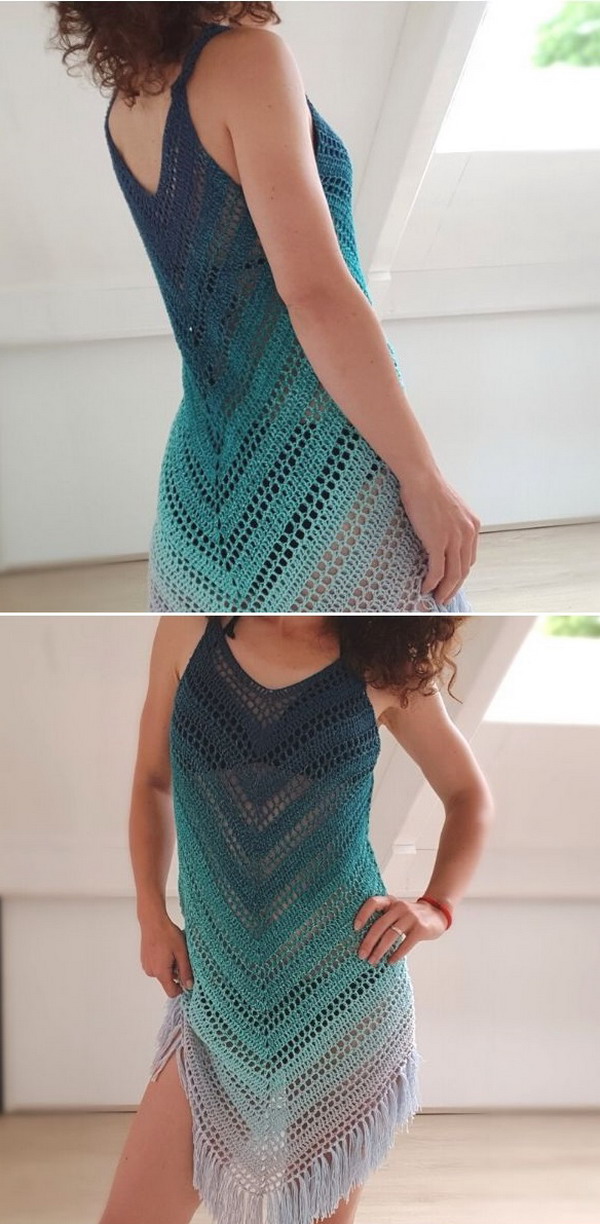 PHOTOS by By Katerina / Ravelry.com
Find this free pattern on by-katerina.com, or check out more on its Ravelry page here.