If you love cactuses but you're not the biggest fan of their spikes, this pattern will be just perfect for you. No more pricking yourself with the spikes! It's a perfectly safe succulent, that's ideal for children room.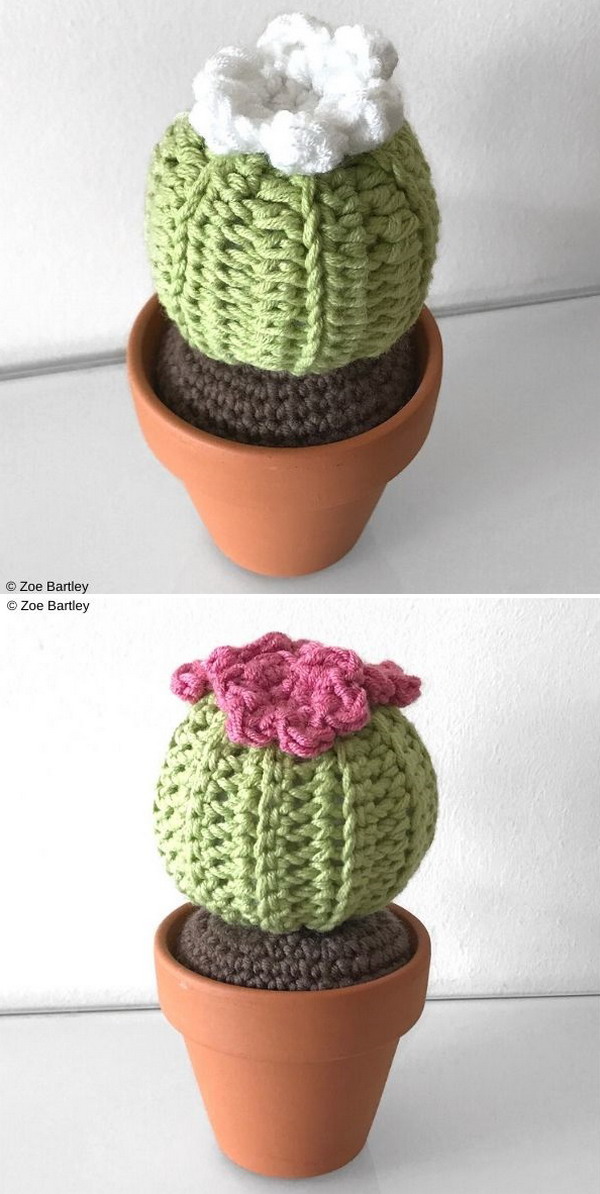 The full article about the free pattern and the photos are
here
. More info on raverly can be found
here
.