Neil the Narwhal is not as hard to crochet as it might seem, because all you need to do is to follow the instructions and have a little bit of patience. Both whales are 32 cm long and 17,5 cm wide. Adorable, I love it!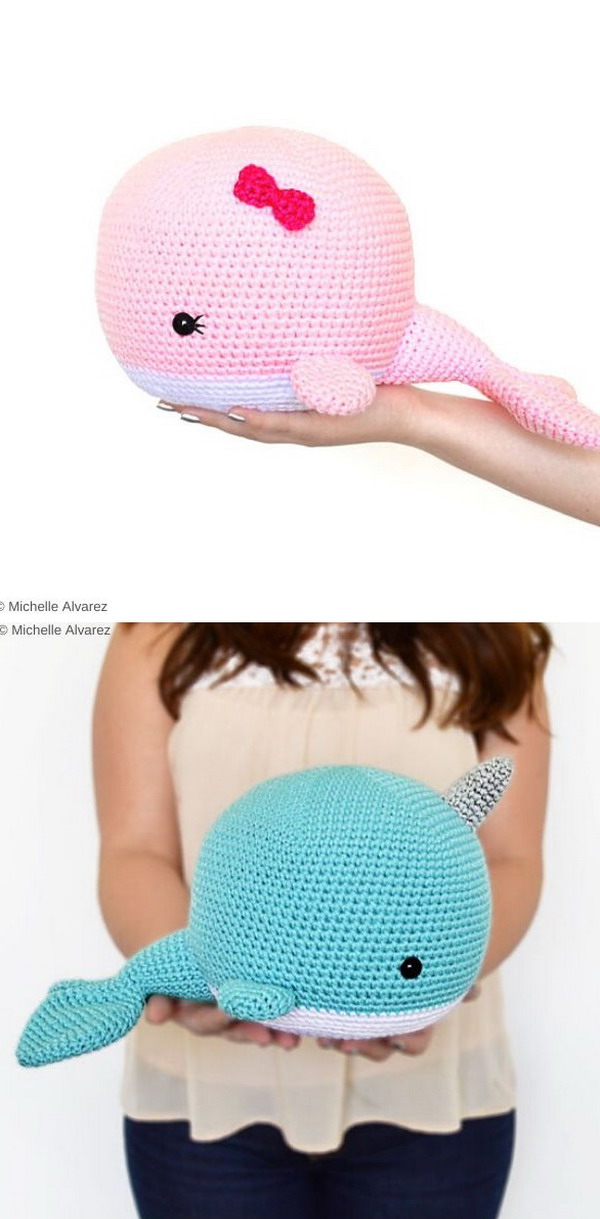 The full article about the free pattern and the photos are
here
. More info on raverly can be found
here
.