This fun shawl is extremely cosy and comfy – ideal to wrap yourself in it on a chilly summer day. However you can also use this project as a autumn shawl – it will do perfectly! Simple pattern, therefore perfect for beginners and definitely worth trying!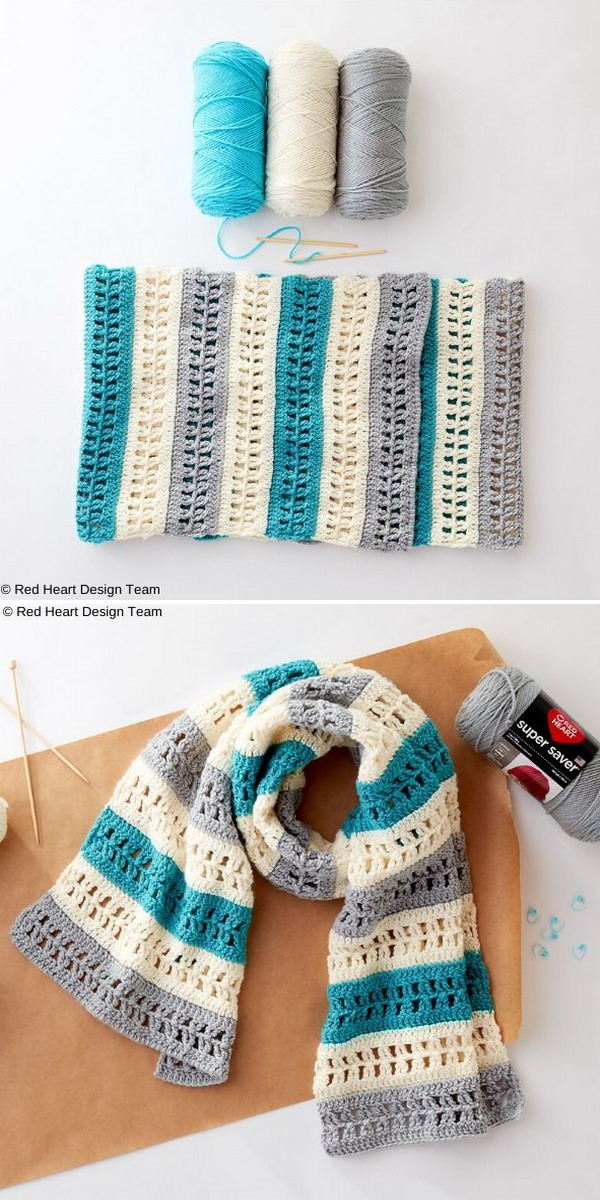 The full article about the free pattern and the photos are
here
. More info on raverly can be found
here
.