Appliques and Decors
Ready to crochet a project that's quick, inexpensive, and lots of fun? If you like simple crochet pattern, you probably are going to like this Adorable Brooch Free Crochet Pattern. Adding a brooch is a great way to spruce up your wardrobe, especially on a budget. It is a quick crochet project that you can do while watching your favorite TV program or while your baby is having a nap. Get started to showcase your crochet designs while walking on the wildside with fancy, unique crochet brooches. Thanks Below designersfor sharing these free crochet patterns. The link for the pattern is provided below photo. Happy crocheting.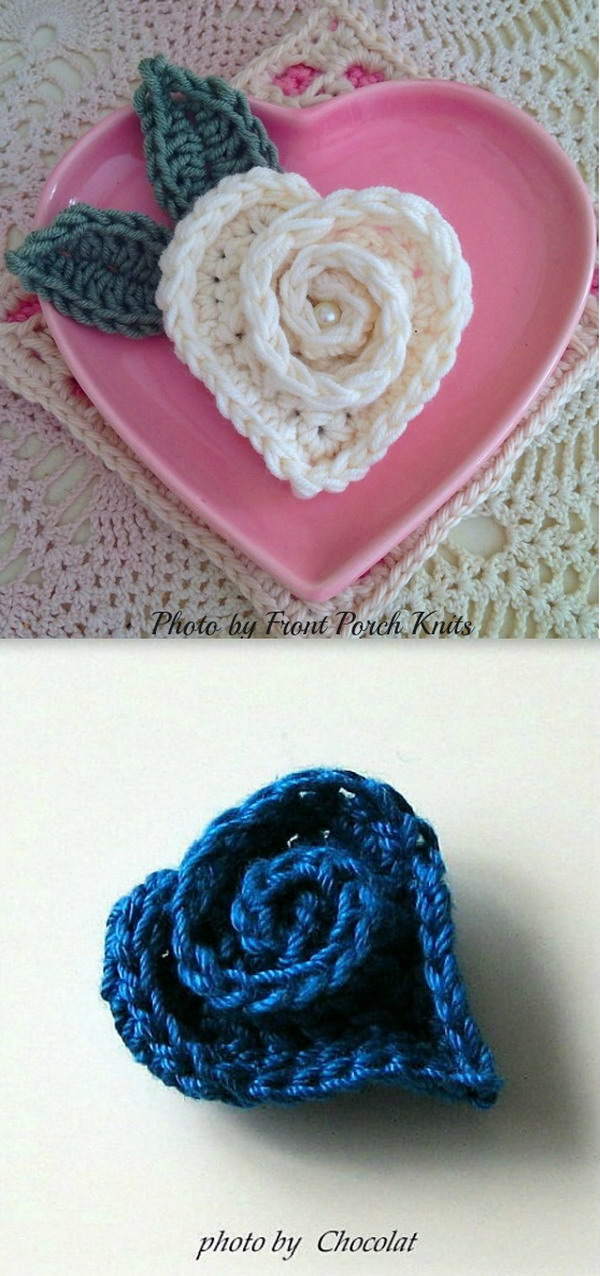 Click below link for free pattern...