Designed by: Emily Marie Davies
This amazing Simple Floral C2C Block is made with mini c2c stitches, featuring floral appliques. If you like minimalist designs with the original addition, I think you'll like this pattern! Create a subtle block and give it character withcolourful flowers!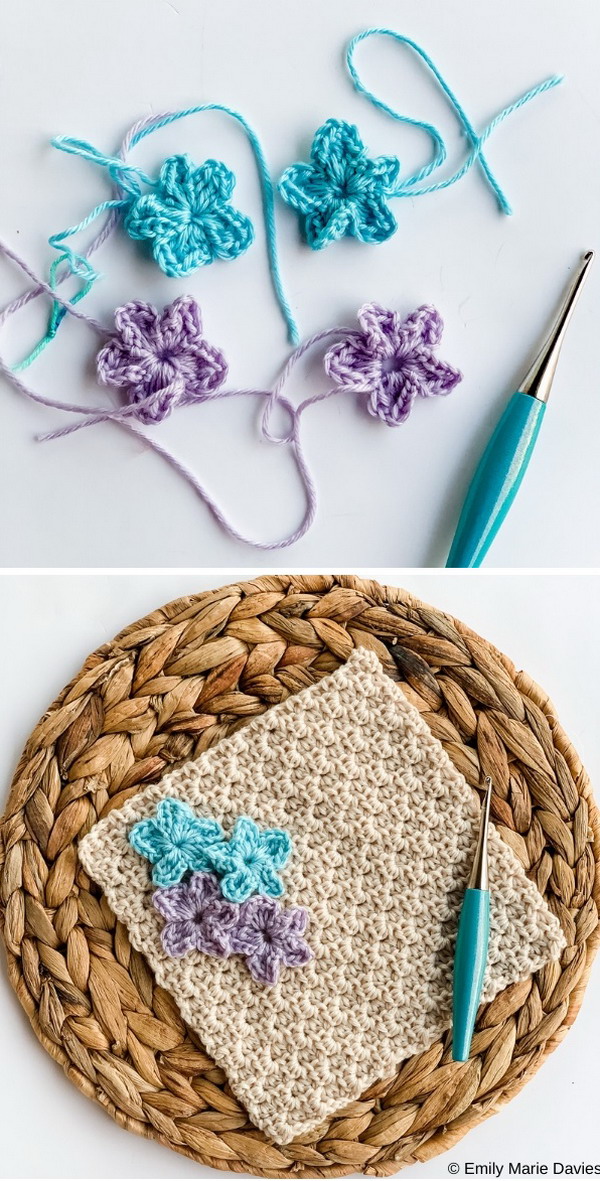 PHOTOS by Emily Marie Davies / Ravelry.com
Find this free pattern on Ravelry.