Who doesn't love alpacas? These lovely animals warm the hearts of many people, and the alpaca toy is absolutely fantastic! Pax the Alpaca is a knitted perfect gift idea for your loved one, best friend or for your small family member for example. Remember about scarf!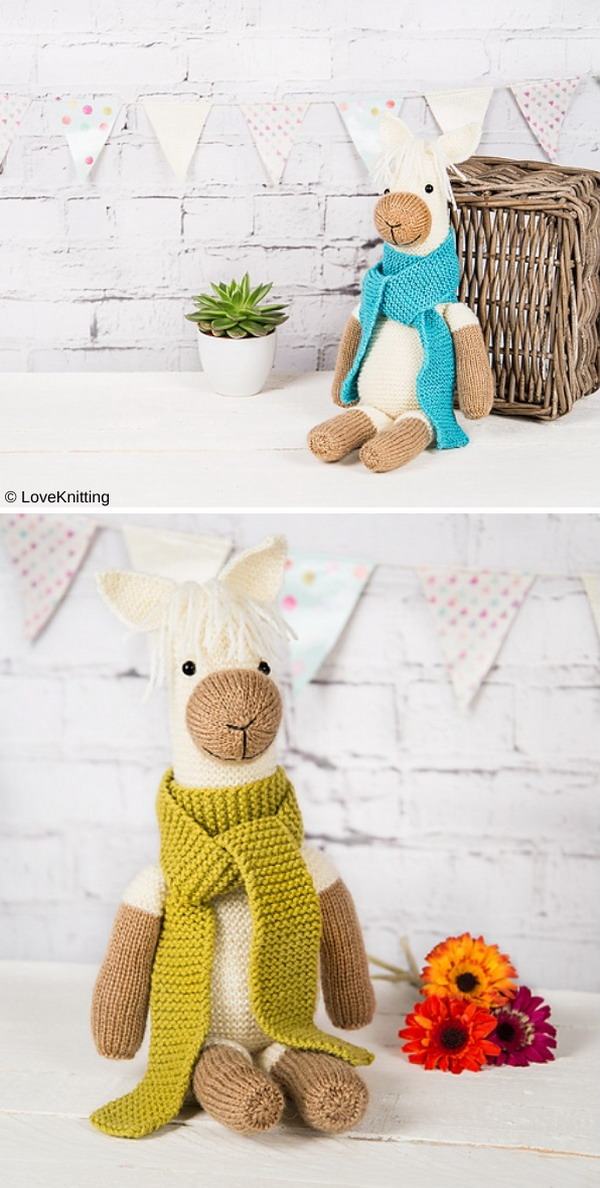 PHOTOS by LoveKnitting / Ravelry.com
Find original free pattern on Ravelry.