Designed by Loops and Love Crochet
Sea turtles are just so adorable and brave creatures! This cute little fellow will be a great kay chain or a lucky charm, that your friends will absolutely love. What's more, it's really easy to crochet!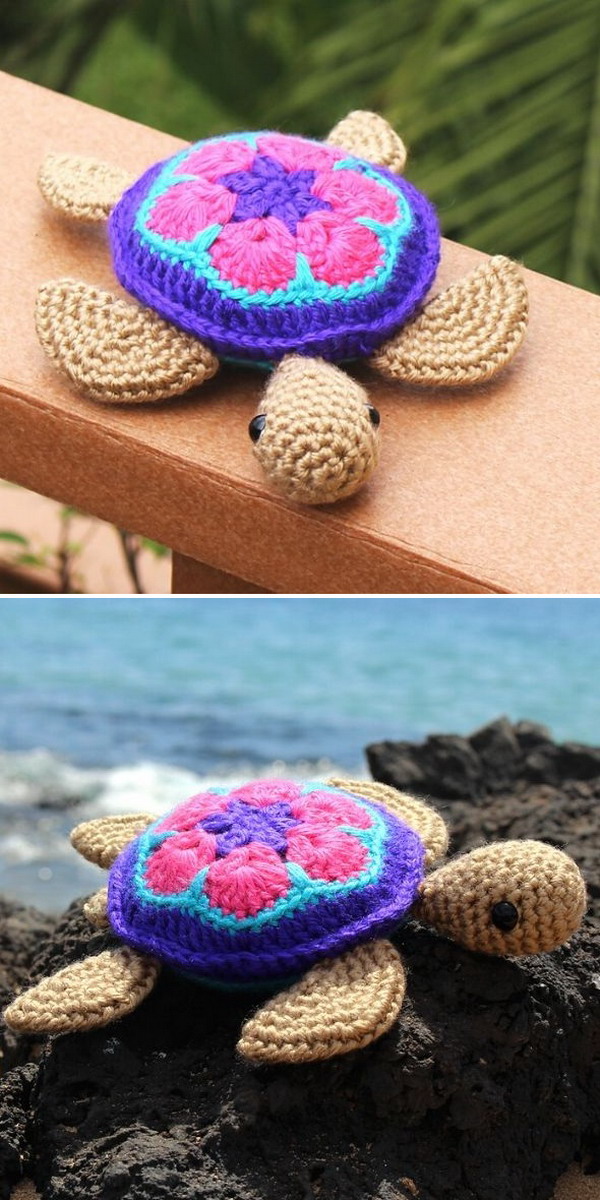 PHOTOS by Loops and Love Crochet / Ravelry.com
Find this free pattern on loopsandlovecrochet.com, or check out more on its Ravelry page here.