Hats and Beanies
These super fun crochet ear warmers in the pictures below were made by Jenila Mathialagan and have such amazing colors and texture! What's more, if fall is your favorite season and you love the crisp refreshing air and the colorful falling leaves, you will love wearing this ear warmers!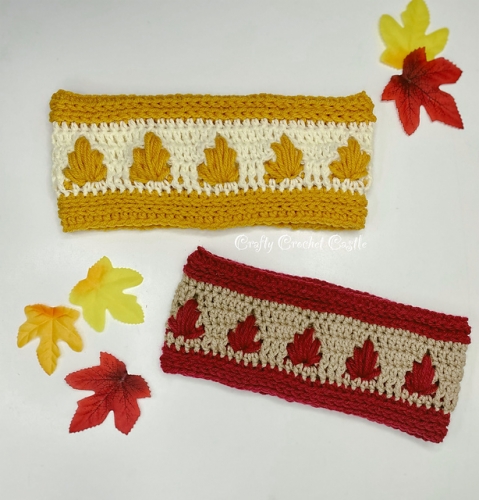 PHOTOS by Jenila Mathialagan /Ravelry.com
Find original free pattern on Ravelry.