This sweet, delicate pink apron is just perfect for your kiddo to wear while cooking. And the sweet pink color is just magical and so adorable, therefore it's the perfect apron for a kiddo. Easy adjustable in size and design. I'm in love with this cute pattern!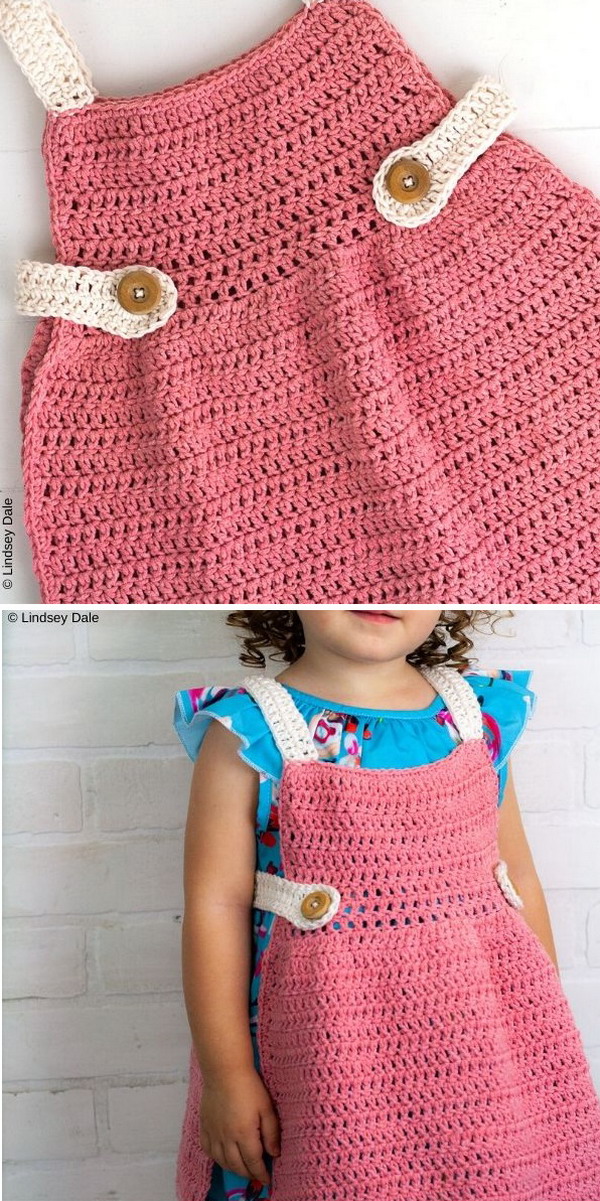 The full article about the free pattern and the photos are
here
. More info on raverly can be found
here
.